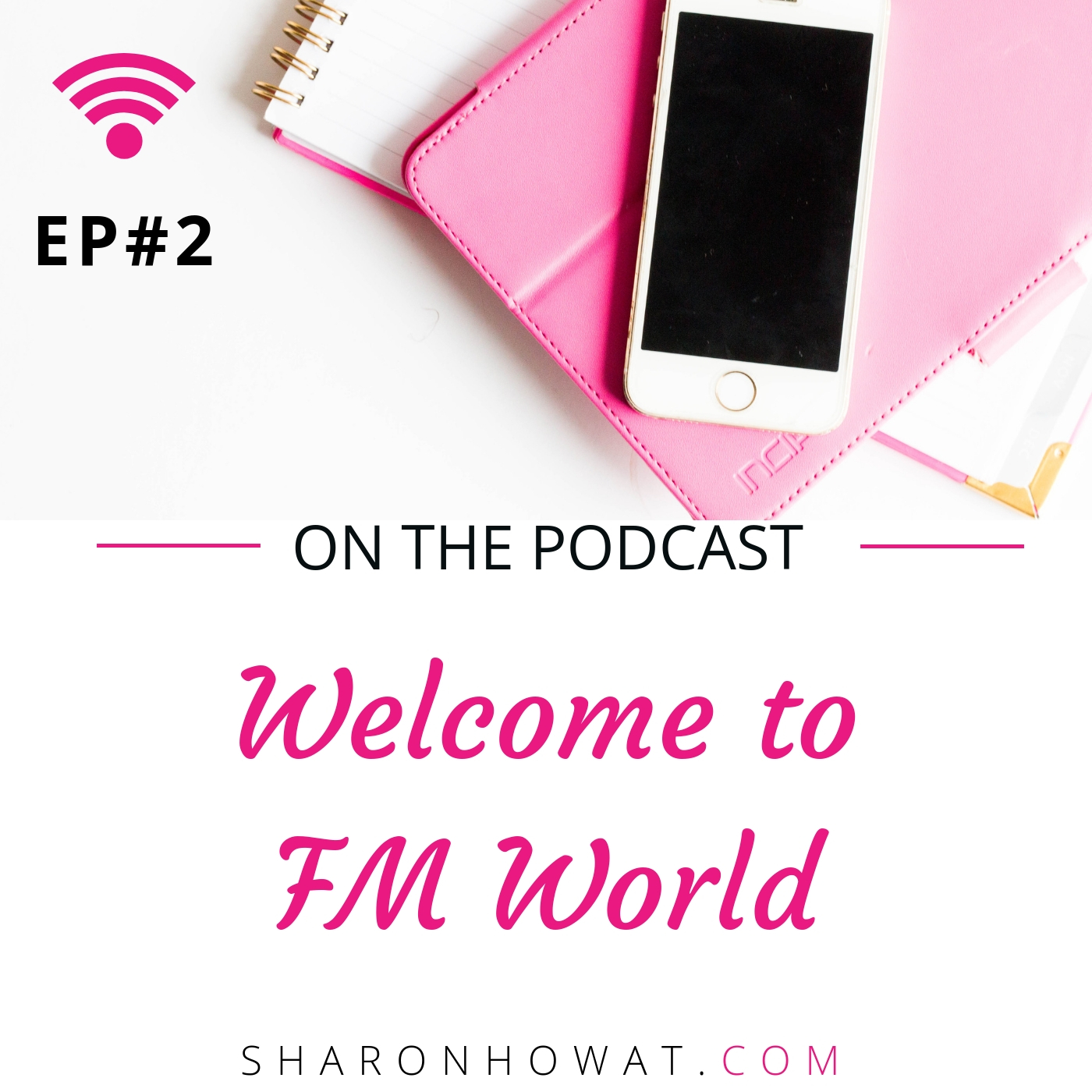 Welcome to FM World and your new fragrance business.
On this episode, I will talk you through getting started, who are FM and plenty of tips on growing your business.
This episode is also available on YouTube with slides HERE 
Now it's time to grab a cuppa, sit back and enjoy the training.
Please click FOLLOW & SHARE with others if you get value from my channel and episodes.