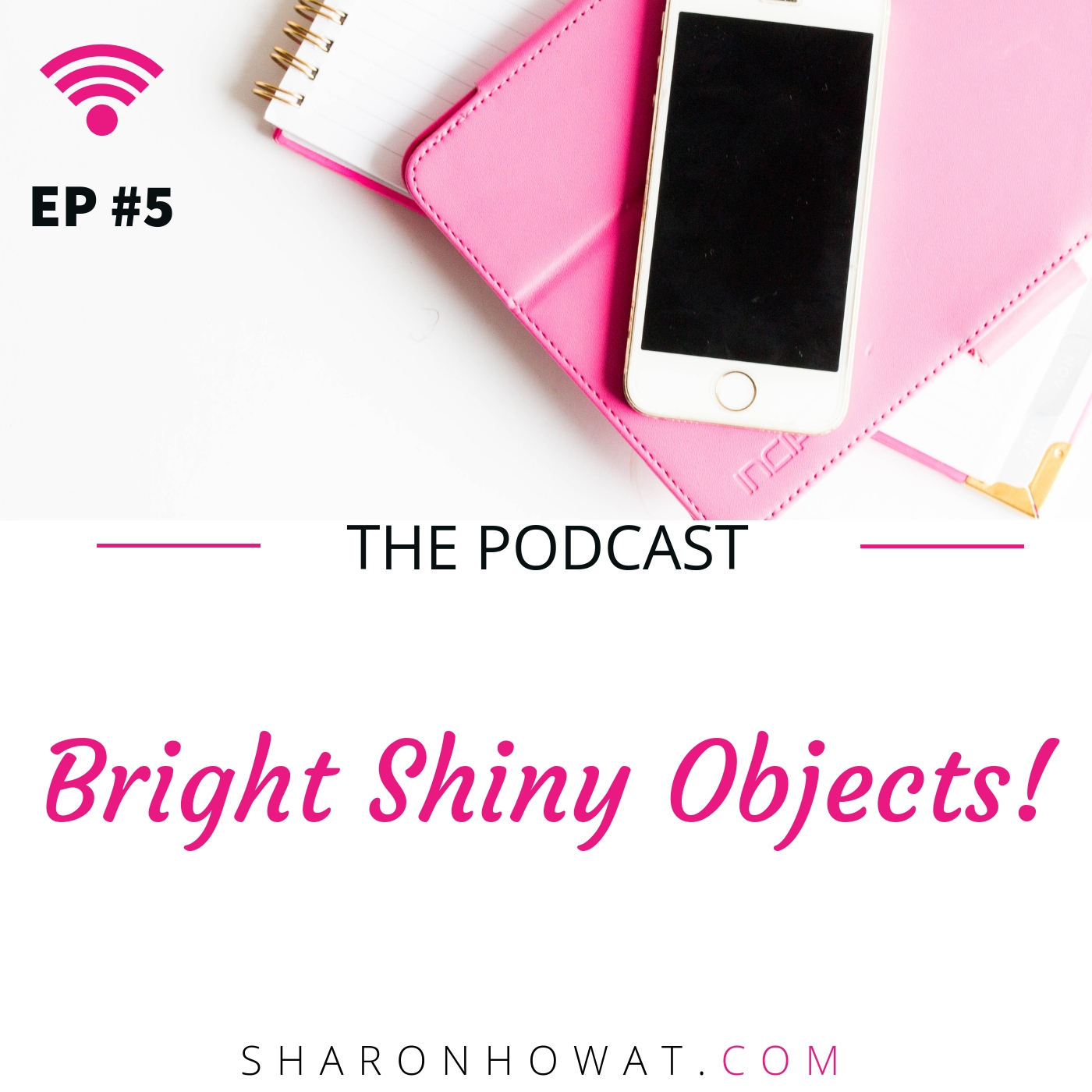 Bright shiny object syndrome. Have you ever suffered with it before? I know I have!
On this episode I will discuss the warning signs and why as entrepreneurs we naturally will, at some point in time, be sucked right into it!
Just be aware of the signs and how can you test it!
You can watch this over on YouTube with full slides HERE
Please click FOLLOW & SHARE with others if you get value from my channel and episodes.