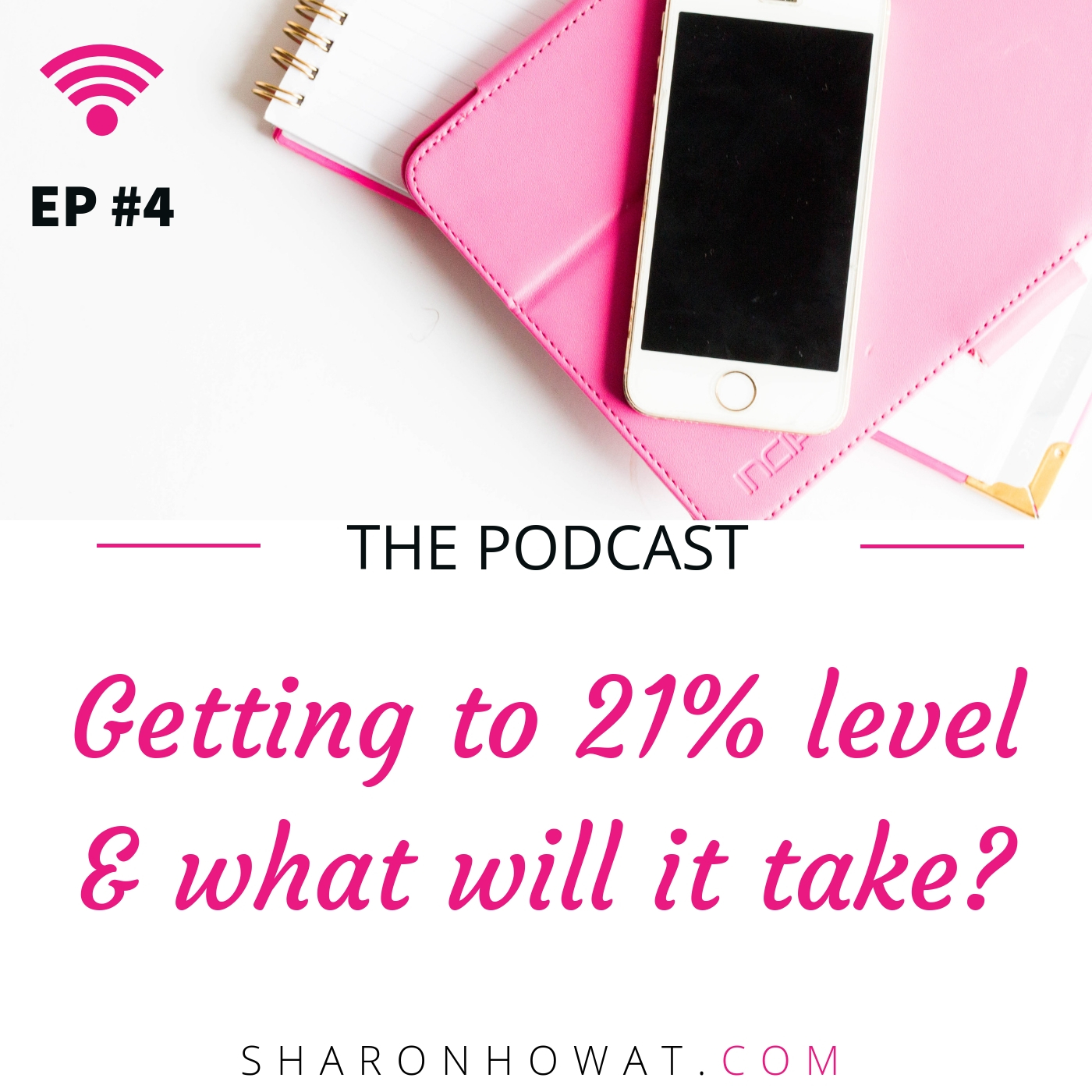 Reaching 21% level takes daily consistency, team work and a passion to succeed. Are you ready? Will you do what it takes to reach the top of the first stage of the Marketing plan?
It's time to push for Golden Magnolia level and achieve those dreams and goals, Here I go through what it takes to make it to the top levels.
Now it's time to grab a cuppa, sit back and enjoy the training.
This episode is also available on YouTube with slides. You can find it HERE
Please click FOLLOW & SHARE with others if you get value from my channel and episodes.