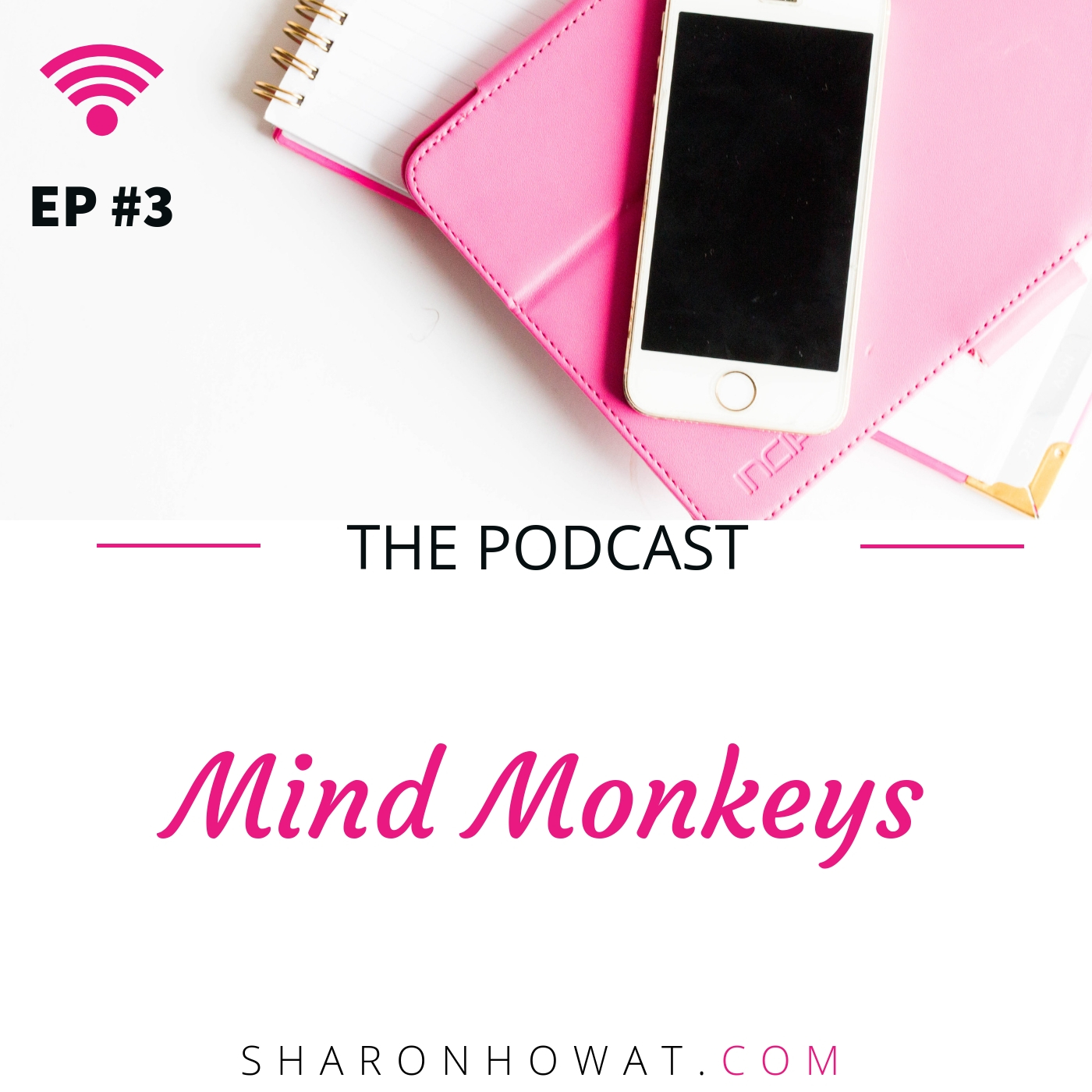 Don't let the mind monkeys destroy your dreams and goals.
In this episode we are talking about those inner voices that say you're not good enough or you don't look good enough - it's all in your mind, so we are going to train our brain to recognise this and banish those monkeys!!
Now it's time to grab a cuppa, sit back and enjoy the training.
This episode is also available on my YouTube channel with slides, you can find it HERE
Please click FOLLOW & SHARE with others if you get value from my channel and episodes.